"Krill Joy" is an instrumental score from Happy Feet Two.
Information
Edit
Composed by John Powell, "Krill Joy" is an instrumental score that appears in Happy Feet Two (soundtrack).
The score plays when Will returned to his krill colony when he saw his friend Bill. They talked for minutes before the Elephant Seal fight scene.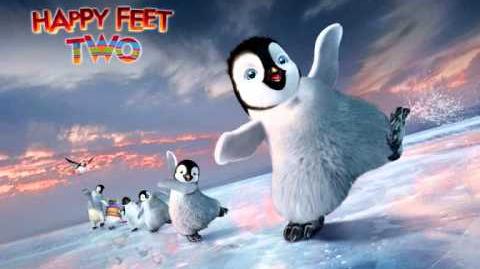 Ad blocker interference detected!
Wikia is a free-to-use site that makes money from advertising. We have a modified experience for viewers using ad blockers

Wikia is not accessible if you've made further modifications. Remove the custom ad blocker rule(s) and the page will load as expected.