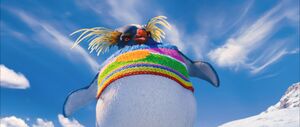 "Lovelace Preshow" is a song and a score appearing in Happy Feet Two.
Information
Edit
Composed by John Powell and sung by Judith Hill, "Lovelace Preshow" is an instrumental score that appears in Happy Feet Two (soundtrack).
The song is played when Lovelace is about to start a show about the Mighty Sven. When Sven lands on the grass with the adelies, the score ends.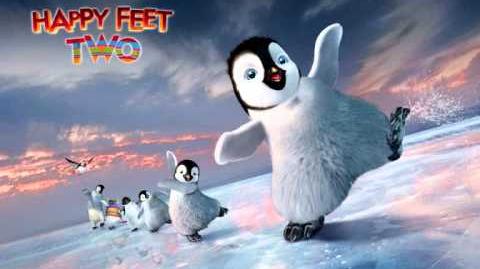 Ad blocker interference detected!
Wikia is a free-to-use site that makes money from advertising. We have a modified experience for viewers using ad blockers

Wikia is not accessible if you've made further modifications. Remove the custom ad blocker rule(s) and the page will load as expected.