Well everyone, I'm pretty sure this was just recent, but today I just joined this Wiki, today I just added pictures of a completeley molted Mumble, and today (I presume) most of you found out that Mumble was originally going to look fully adult by the climax of the first movie.
And I've still got more pictures and info on Adult Mumble to add! So just leave it to me folks, I'll sort it out!
For now just enjoy these and comment to tell me what you think of Adult Mumble! Ain't he cool when he's looking all fully-fledged and grown-up?!
The Pictures: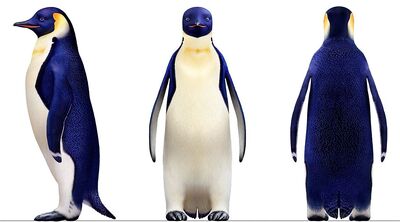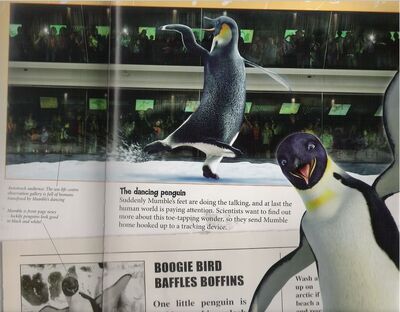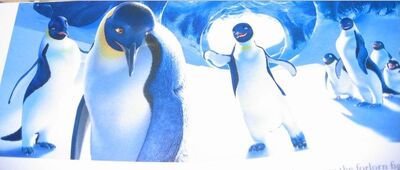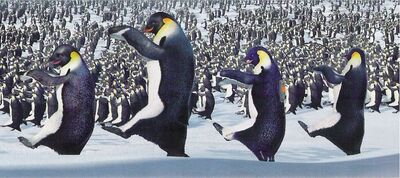 Ad blocker interference detected!
Wikia is a free-to-use site that makes money from advertising. We have a modified experience for viewers using ad blockers

Wikia is not accessible if you've made further modifications. Remove the custom ad blocker rule(s) and the page will load as expected.