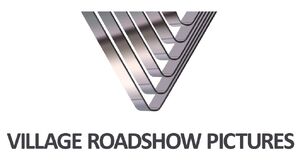 Village Roadshow Pictures is a leading independent co-producer and co-financier of major Hollywood motion pictures, having released over 85 films since its establishment in 1997 including, as co-productions with Warner Bros. They also produced the films, Happy Feet and Happy Feet Two.
Warner Bros. Pictures and Village Roadshow Pictures have extended their partnership through 2017.
Ad blocker interference detected!
Wikia is a free-to-use site that makes money from advertising. We have a modified experience for viewers using ad blockers

Wikia is not accessible if you've made further modifications. Remove the custom ad blocker rule(s) and the page will load as expected.